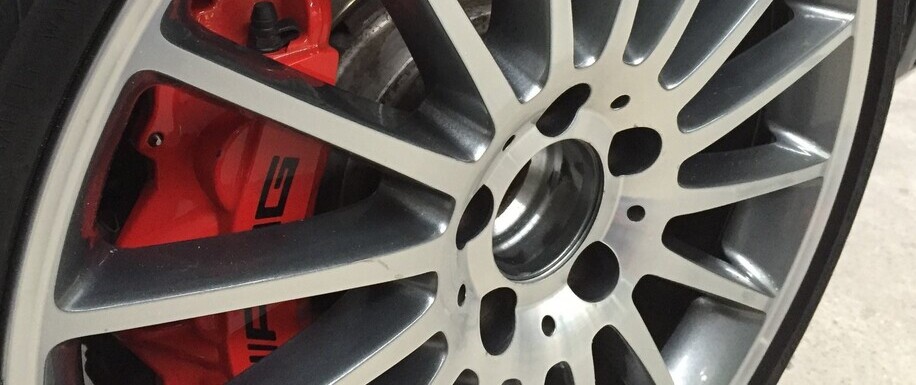 Alloy wheel repair specialists servicing Sydney
Scratched wheels not only look terrible, but they cheapen the overall appearance of your car. With decades of experience in the automotive repair and engineering industries, Wheel Whizard offers an unrivalled level of quality and service that will bring your wheels, and your car, back to their very best.
Are your wheels repairable?
In most cases, the damage is purely superficial and our experienced wheel repair technicians can remove all traces of scrapes, chips, dents and gouges, restoring your wheels to showroom condition.